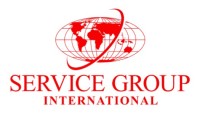 For a free estimate, call (470)465-0565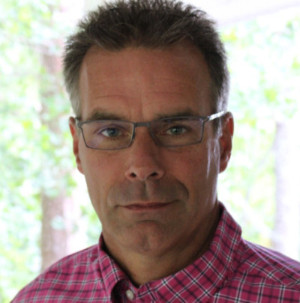 Growing up on a farm, I was taught to be self reliant.  My father rarely called service personel, he expected the men (himself, my brother, and I) to be able to do repairs around the house.  He taught us well, gaining valuable knoledge and skill in a wide variety of the trades.
In high school, I worked for a fencing company, and learned how to install all types of fencing products.  I have also worked for an audio visual company (installing integrated AV products) and a glass company
As a young man, I bought houses that needed refurbishment.  I would live in the house, repairing and refurbishing in my spare time, and building sweat equity.  I wasn't "flipping" houses, but I did repeat the process a number of times.
In 1995, I ventured into the rental house business, repairing and refurbishing houses and then renting them out.  It was at this point that my friends and neighbors would ask for assistance with their projects: a concept was born!
I still have rental houses, but it has only been recently that I have ventured into the Handy Man business as a full time concept.  I look forward to earning your business.
Here's what you get when you get when you hire Service Group!
With focus on customer service and satisfaction, Service Group will become your only choice for handyman service.  With years of experience in the real estate industry, we have the skills and resources to help you achieve your goals.

It starts with communication and clarity, understanding what you want, and delivering to your expectations and more.

We work primarily on the North Side of Atlanta with a focus of business in Chamblee and the Georgia 400 Corridor.

Services provided; If we don't do it, we have a "guy".

Professional, prompt, and efficient

Experienced

Detail oriented.  Exceptional Clean Up At Completion

Relationship Built

Value Add

Insured: View insurance document

Download


7944 Fake Ave, Door 56 Wonderland, NYC 12347

+92452 241564 +92452 458564